...managed to turn every setback into an opportunity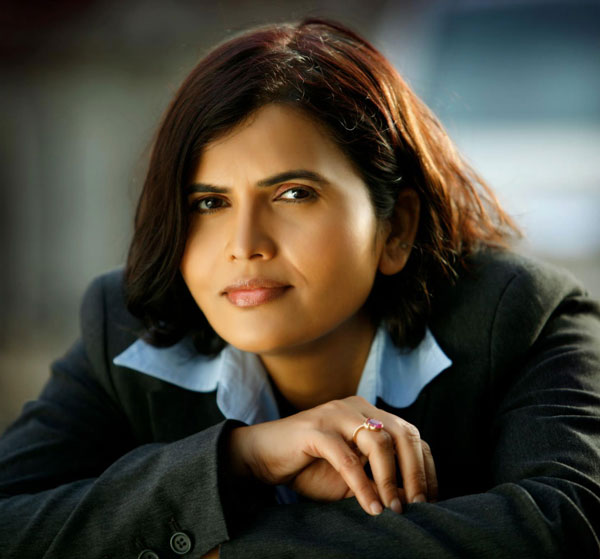 With a Master degree in Information Technologies from the University of Central Missouri, Sandhya Jane has been working for over two decades in the global corporate environment including some of the leading investment banks in Manhattan, India, and Hong Kong.
She has travelled widely across the globe for work assignments, giving her a unique look at many different cultures and regions. Currently, she lives in Hong Kong with her husband and son.
In addition to writing fiction, Sandhya also regularly writes on the subjects of technology, management, and other motivational topics for leading websites and an Indian newspaper.